Achieve your desired perfect smile!
Scheduled Now
Our services
We offer a wide services catalog and always focused in the oral health of our patients, we take very seriously our job and always do it with professionalism.
Cleaning
Goal is find the highest stain, bacterial plaque and tartar concentration and remove them completely, we recommend to perform this activity every six months normally.
Surgery
Beside resolve severe oral pathologies, oral surgery is a broad term that refers to a broad range of medical procedures that involves the gums and teeth.
Extractions
This is a procedure which we extract completely a tooth, molar or a part of itself using specifics techniques and special tools. Also It's known as exodontia or exodontics.
Implants
It's an special procedure where we replace the tooth roots of tooth missed or damaged with an artificial tooth root that is placed into your jaw to hold a replacement tooth or bridge.
Insurances


Oral insurance with several coverages to attend Employees, Companies, Associations, Insurances, Schools, Union's, Government and Families.


You can care your oral health without have an emergency having Dentegra©, improve your oral health through high quality insurance and services.
Payment methods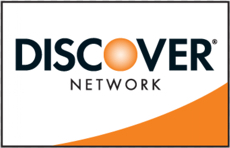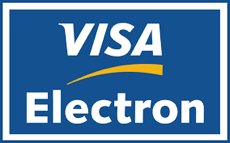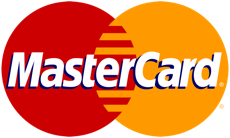 Testimonials
Staff is wonderful and very attentive. I recomend this office to everyone.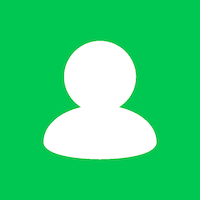 Rashelle Martinez
-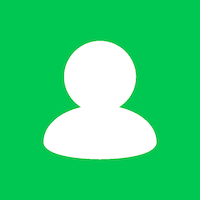 Joshua Jordan
-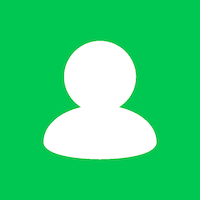 Dean Holding
-
Luz Marely is very kind and caring. She made sure I was comfortable and had no pain. Her assistants are also pleasant and caring, and all of them have great senses of humor. The price was a fraction of stateside. I highly recommend her!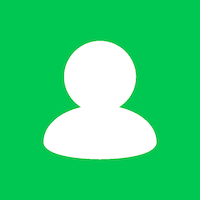 Daniel Woodbury
- LYNDONVILLE
Two US dentists tried to con me out of $3600 & $7200 in expensive, unnecessary dental work. Dr. Garcia told me their recommendations were unnecessary & saved me thousands. She's worth a trip to Mexico & worth her weight in gold.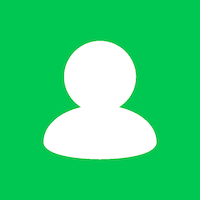 New Customer
- San Antonio
Wonderful doctor, I had absolutely no pain during or after 8 extractions. Got temporary partials the day after the initial consultation. Very reasonably priced procedures.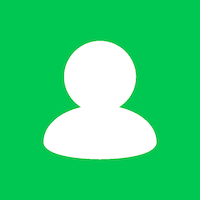 Esther Gonzalez
- United St
Dra Luz Marely sincerely cares about human health. Years ago I asked to 6 upper tooth root canals and she did each correctly at a low cost. Dra. Marely has excellent beliefs and values.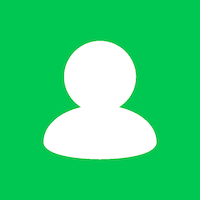 James Grenier
- Westerville
Doctor Luz Marely and her staff are very proffesional and friendly. This is the second time that my family and I come to her. I highly reccomend her to everyone.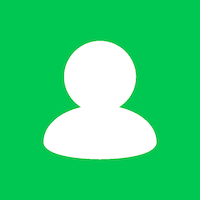 Veronica Chavarria
- McAllen
Experience was very positive and I will use this dentist in the future.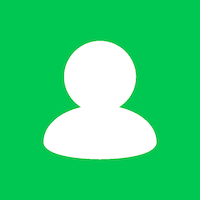 John Feeley
- USA
Attended this office and had dental work completed in a very timely fashion.I will be returning for more work.I found the staff friendly and professional I will recommend this dentist to all my friends and relatives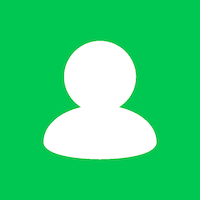 Brian Miller
- Regina
This is a wonderful and gently dentist. Who is very concierate and has fair prices. would highly recomend her.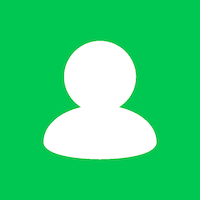 Arthur Salinas
- Corpus Christi
Great service, friendly staff. All the work was complete as expected. Very clean office. Plan to return for more dental work in the future.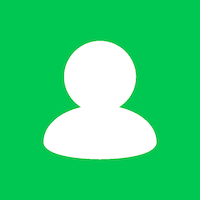 Russel Scholtz
- Midland, MI
We had just been in for crowns when I had another tooth break! Sergio scheduled us to return when it was convenient for us and even called to move up our appointment . The doctor is very kind and compassionate and her work is excellent! If you dread going to the dentist, this place is for you! Kind, professional and very reasonable prices. See you next year!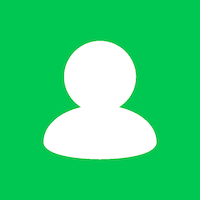 Gregory Neff
- Austin
Our 2nd trip to Dr. Marely Garcia last week was great! She and her assisant, Sergio, are very professional and do great work! My husband and I had crowns and were again very pleased. We plan to return in several months for cleanings and whitenings.Thank you, Dr.!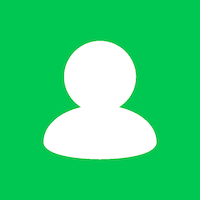 Cheryl Ann Neff
- Austin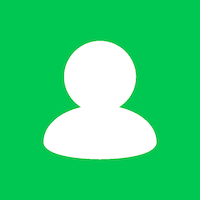 Jean Franklin
- USA
Kind professional doctor, patient advocate, fluent in English was always present, professional and kind as well. Ever step of my tooth care, inspection, xrays, discusing possibilities and choosing protocol, then preparing for crown, fitting temporary crown ad making appointments for final firing were done I a timely, professional manner. Kudos to Doctra Luz and staff!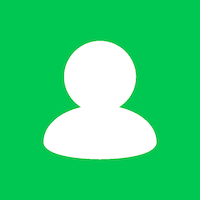 Satya Newday
- usa
The service was good. The doctor was very nice and understanding. She had great control of the pain and it was very fast. Great quality.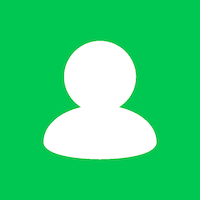 Leandro Herrera
- Houston Tx
Dr. Garcia was an excellent professional who I will continue to use as dental services are required. She was very gentle and I barely felt the deadening injections. I received two root canals and preparations for two crowns. I look forward to my next visit.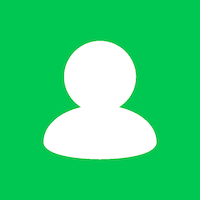 Jim Loughmiller
- usa
From the Houston area and drove down for an initial consult. I have tetracyclene stains but otherwise healthy teeth. I have been considering veneers for many years, but now am learning about zirconia crowns. Very comfortable visit. Dr Alvarez and team listened and evaluated my circumstances then offered recommendation, all the while attentive to my concerns and preferences. I hope to schedule next visit soon.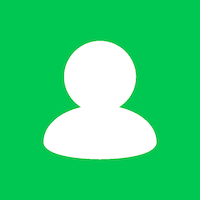 Jim Thompson
- HOUSTON, TX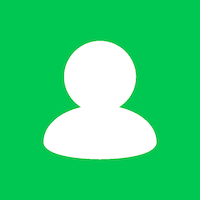 Eric Marvin
- usa
I have never felt more at ease with a dentist. Great service with a great staff at a tremendous price!!!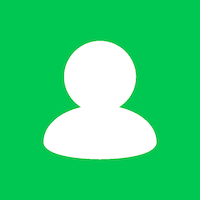 Linda Lang
- USA
it was a surprising experience, one in which I became relaxed and comfortable in a short time. Dra Luz is likely the most gentle dentist that I have seen. Also, I came trust her judgment and found myself adopting her recommendations. It is not normal for me to do that.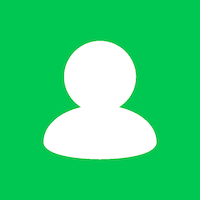 Paul (Bud) Lang
- USA
So far very pleased with dental work, very clean and sanitary. Very reasonable prices!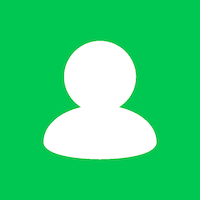 Angela Smith
- USA
Excellent dentist. Very professional staff. They are very customer service oriented. The staff smiled the whole time and made the treatment very pleasant. The place is very clean , and equivalent to any USA dental clinics. I had a tooth extraction - no pain. It was over in about 30 seconds and they had to tell me it was done!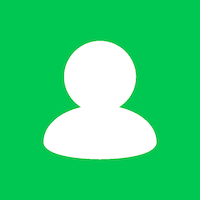 Richard Costello
- USA
Great was very happy and satisfied with all the dental work I had done would recommend Dr. Luz Marely GarciaAlvarez to anyone that needs any kind of dental work done. thank you Dr.L. M. Garcia Alvarez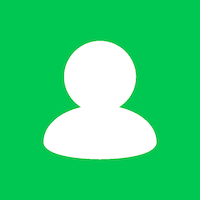 Chris and Eugene Thomas
- Usa
dr.garcia Thanks for returning my smile and confidence with its aids and the dr.liceaga for taking my root canal. I recommend this team of dr.garcia.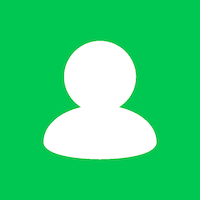 Daniel Montero
- united states
Everything went well. I am very satisfied. I will return for additional work as needed.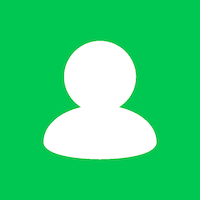 james gibson
- usa
\r\nThis patient reported the dentist being on time.The Dra. and the Specialist, besides the assistant were great. Very caring and they were very concerned that I did not have pain. I am taking my meds and will be returning to finish the crown and hope all goes well on my next visit as it did today. I am sore since I had to open my mouth for almost an hour...hope to feel better tomorrow.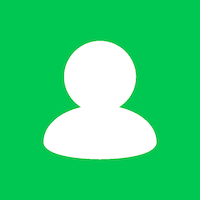 olivia
- usa
thank you very much , the highly recommend . I love my teeth.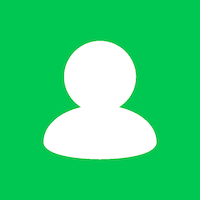 Lucrecia R.
- McAllen
excellent dentist. I want to thank him for his good dental treatment and especially because he has sent back to us my smile. I recommend this dentist even if they look good dentist will not hesitate to turn to it. regards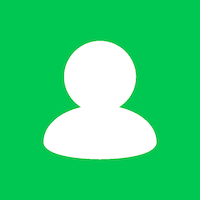 james miller
- united states
Excelent dentist! I like my dental work.I recomend for all dental work 😊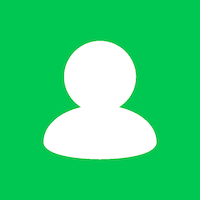 Eduardo
- Rio Bravo
I recommend dr.Luz Marely. Best quality service and work, I sincerely will come back, also have excellent Prices... Love it!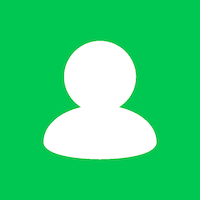 Adriana gonzalez
- Rio Bravo
excellent dentist. I want to thank him for his good dental treatment and especially because he has sent back to us my smile. I recommend it. regards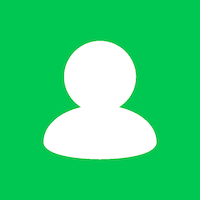 joe montana
- houston
Luz marely Dr. is an excellent doctor, last Monday, I pulled out a tooth without pain, without suffering in less than 10 min was already outside the wheel, not inflame me, no pain tube, GREAT WORK !! HIGHLY RECOMMENDED!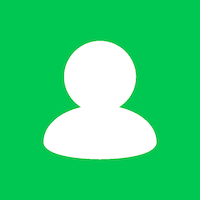 lupita salas
- rio bravo tamaulipas
Hello I am from Michigan and found Dra.Luz Marlely on the internet.. I went there very nervous, but soon she made me feel very good and with her assistant Ana I decided to have dental work done. I am very happy. She is an excellent dentist and I would recommend her to anyone. If you need good quality dental work,go see her! Thank you Dra. Luz Marley and Ana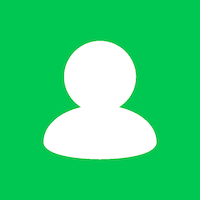 DAVE ERLER
- REED CITY, MICH
Dra. Luz, You have given me my confidence again. I am very happy and satisfied with my dental work...it was life a changing experience for me. Thank so much!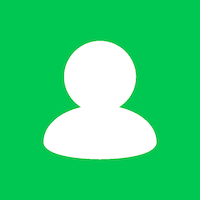 Katrina Johnson
- USA,GEORGIA
Hi! My name is Laura, I'm from Cd. Victoria, I'm realy very happy with the job of the dentist Luz Marely, because my life changed, now I can eat correctly without pain and my apparence is much better.Doctor, thanks to be so proffesional with your patients.Laura.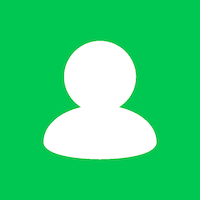 Laura Garcia de Palacios
- Victoria, Tamps
Dra. Luz,You changed my life! Your dental work has indeed changed my life....I can smile again! I used to hesitate to smile as I was ashamed of my teeth, I no longer am ashamed but proud of my smile. Thank you so very much! Thanks again. Heraldo Piatz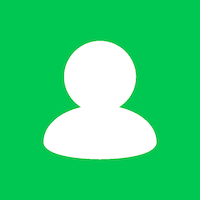 Heraldo Piatz
- U.S.A
I LOVE MY dientes nuevos! Por favor correo electronico mi un antes y un despues de las imagenes de mis dientes . Me va a enviar a mis amigos a ti. Mucha gente en mi trabajo quieren arreglar los dientes y me preguntan por su tarjeta de visita. Voy a dar a cada uno su sitio web para que puedan tener los dientes bonitos tambien . Gracias de nuevo por hacer que mi hermosa sonrisa ! ! Cheryl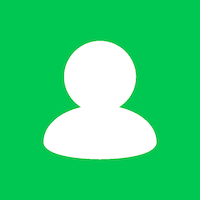 Ceryl Meek
- West Point Tx.